Ocetá Moorland and the East of Boyacá
Ocetá Moorland and the East of Boyacá
Colombia is the country with the largest amount of bird species More than 1,800!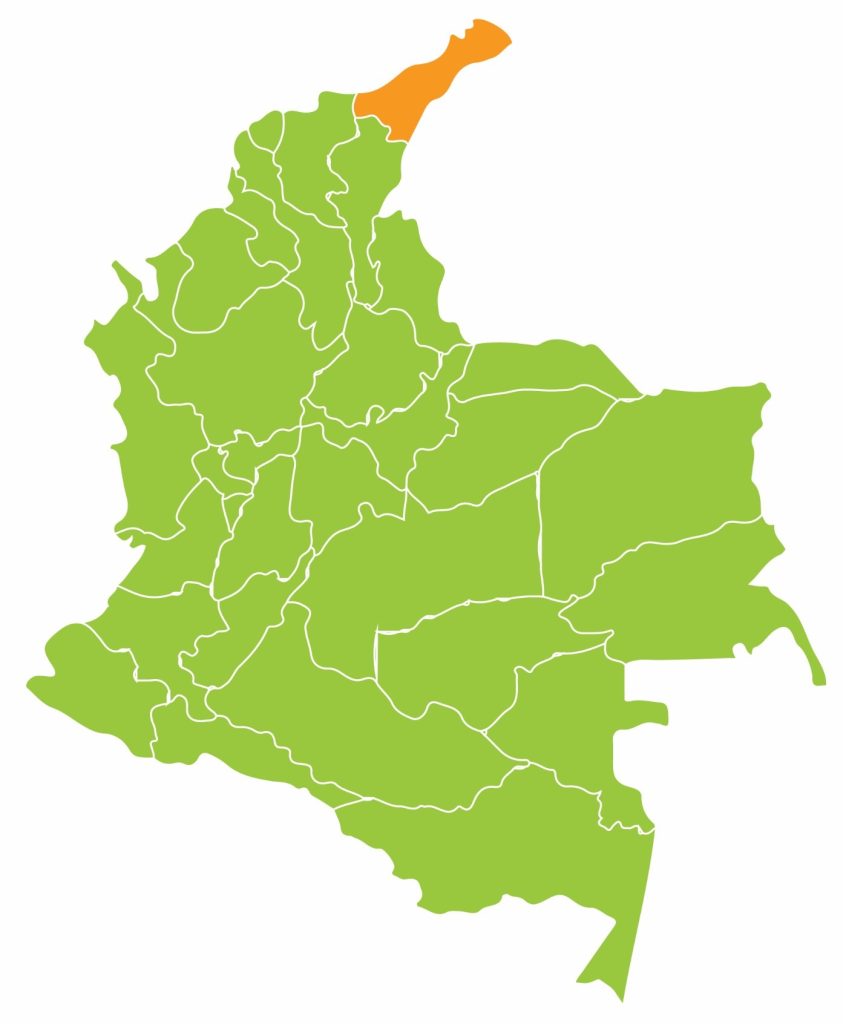 Know and enjoy the picturesque and preserved colonial towns such as: Monguí, Firavitova, Iza, Tota, their traditions and their people.

Enjoy a trip by car, from Bogotá, through the Cundiboyacense plateau passing through smooth mountain roads, with pleasant cultivated landscapes.

Try the delicious gastronomy of Boyacá and learn about the peasant traditions of Muisca heritage.

Ascend to the Oceta paramo. A moor that is 3,900 m from Monguí and is considered the most beautiful in the world. We will be guided by local peasants who will tell us the mystical stories of the mountain.

Visit some important places of the colonial and republican history of Colombia such as: The Boyacá bridge, and the Vargas reservoir. Places where key battles for independence and the country's formation process took place

Relax contemplating the Tota lagoon, the second largest lagoon in Latin America.

Delight yourself with Colombian traditions. Along the way, we will make stops to get to know the culture, you will taste local food, many fruits and you can take photos.

    
Accommodation: Rural or medium-class town hotel.