Three gems of the nature in Santander
Three Gems of the Nature in Santander
Las Ventanas de Tisquizoque- Peñón Caves- Guadalupe Rivers Hidden Secrets of Santander
Colombia's biodiversity can be equivalent to 20% of the planet's total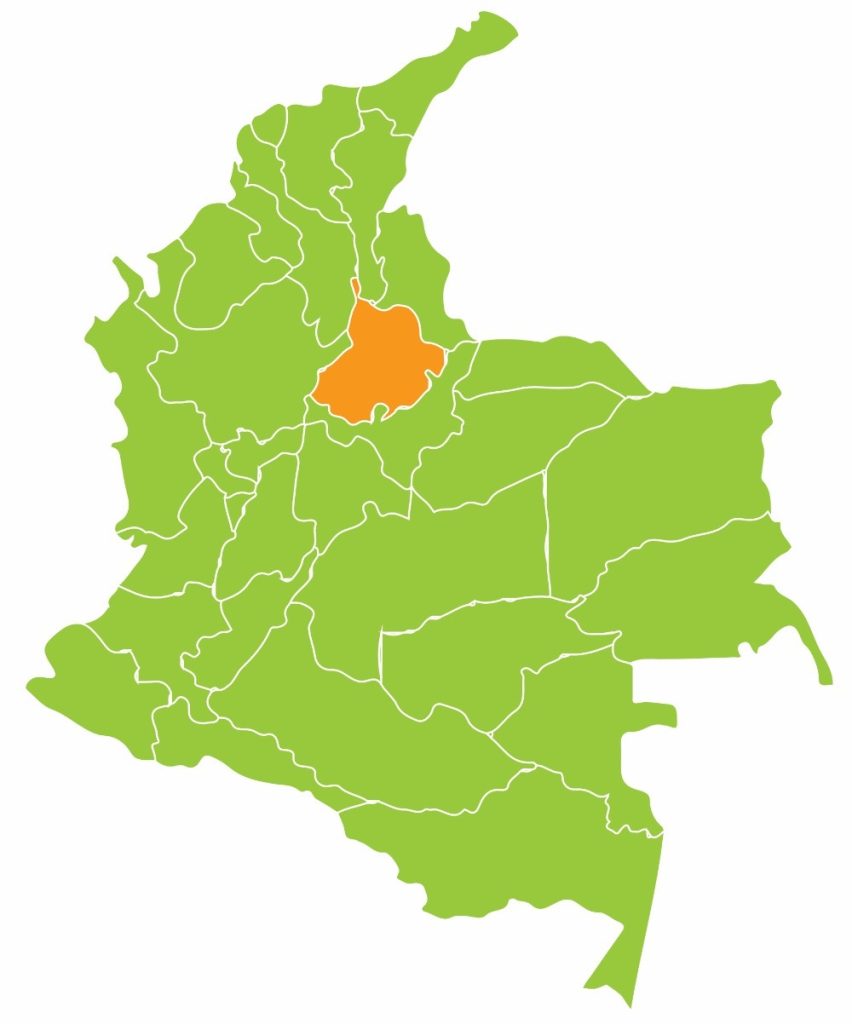 Make an entertaining trip by land from Bogotá to Santander.

Delight yourself with Colombian traditions. Along the way, we will make stops to get to know the culture, you will taste local food, many fruits and you can take photos.

Visit the windows of Tisquizoque in the municipality of Florian. It is a waterfall of more than 300 meters high that breaks the stone mountain through a cave and falls in 3 scales in depth. You will be able to enjoy the view from the mouth of the waterfall.

Delve into the unique Karstic cloud forest of the Peñón, Santander. You will be able to know its caves and endemic and unique ecosystems even underground.

Be amazed when you get to know Guadalupe in Santander, a region of rivers and waterfalls of particular formations of slabs in complete stone. We will do short walks of 1 to 3 hours and you will be able to bathe in the slabs, here holes are formed that look like small pools, like the ones that form in the Gachas ravine.
Accommodation: Basic rural and town hotels, simple but clean..