Huila Roadtrip: The Forgotten Culture and an Inter-Andean Desert
Huila Roadtrip: The Forgotten Culture
and an Inter-Andean Desert
A Trip to San Agustin and Tatacoa Desert
Colombia's biodiversity can be equivalent to 20% of the planet's total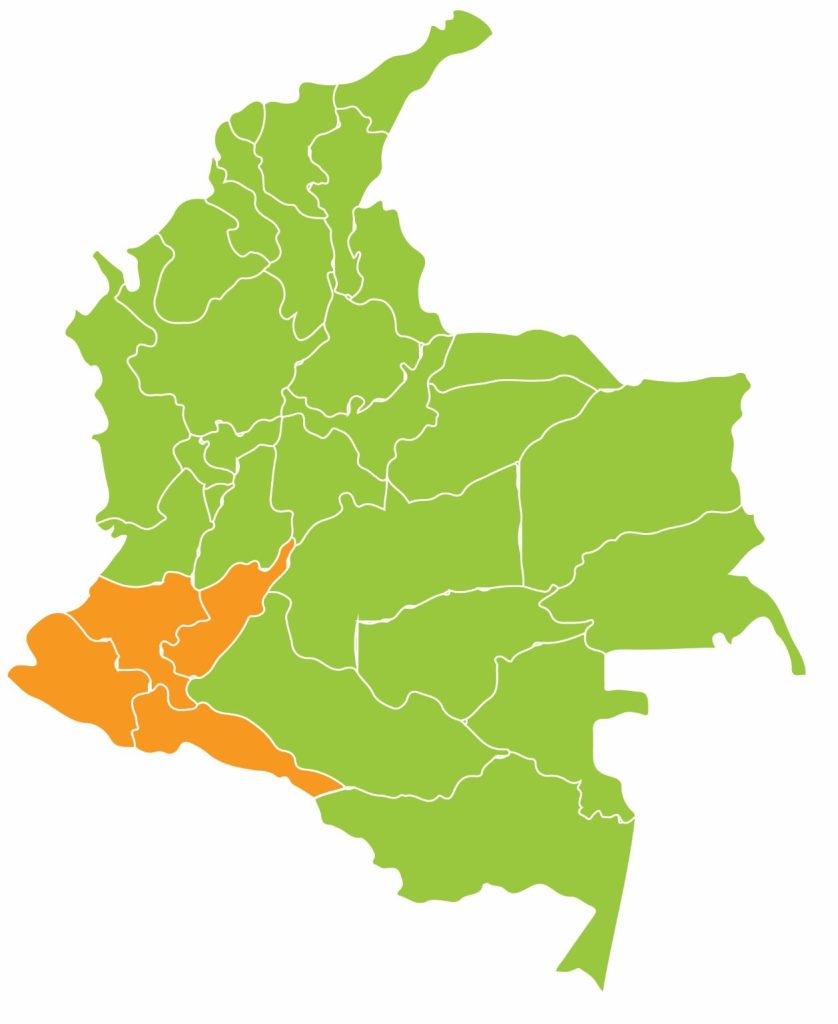 Get to know the Tatacoa desert, which is actually a 330 km2 tropical dry forest formed next to the Magdalena River.

You will learn about the stories of the desert as you take a tour through the majestic land formations in the desert that have been shaped by erosion and wind.

Walk through the cozy town of Villavieja colonial houses. You will listen to their river stories, visit their paleontological museum and admire the ancient tree species that exist in the place.

To have a night full of Astronomy. If the night is clear, you can be on a tour where you will learn the basic information of our sky.

Visit the town of San Agustín. With the vestiges of an ancient culture, who were worshipers of the river as the mother of the territory.

Visit the Archaeological Park of San Agustin. Where you can see the huge pre-Hispanic statues of the mysterious and little-known cultures that initially inhabited the town.

Being in the impressive strait of the Magdalena River that rises in the Colombian massif, a place where the three Colombian mountain ranges are formed.

Enjoy a car circuit through different towns and waterfalls over 200 m high.

Admire the highest waterfall in Colombia: Bordones, with 450 m of free fall!
Accommodation: Rural or medium-class town hotel
Sorry, we couldn't find any posts. Please try a different search.