Chicamocha Adventure Trip
CHICAMOCHA ADVENTURE TRIP
Colombia's biodiversity can be equivalent to 20% of the planet's total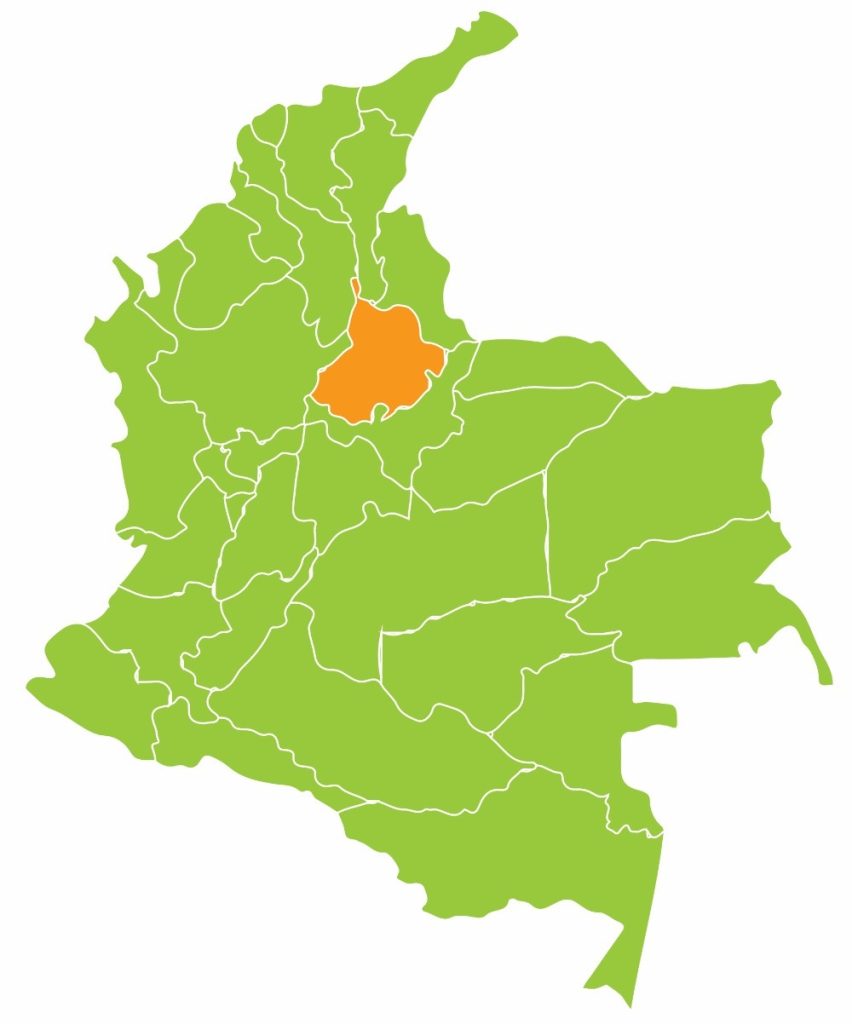 Canyoning through the rivers and caves of San Gil

Enjoy the rivers by rafting. You can go through smooth level 3 rapids or even scary level 5 ones.

 

Ride mountain bike trails through the majestic Chicamocha canyon.

Face walking through rocky and steep mountain trails to cross the Chicamocha canyon.

Marvel at the incredible view from the top of the canyon and cross it with the cable car.

Relax in the picturesque preserved colonial towns that surround the Chicamocha canyon while you learn, enjoy and learn more about the culture of the place.

 
Accommodation: Comfortable Rural and town hotel of medium category