Nature Retreat Coffee fields Jardín
Nature Retreat into the Coffee Fields
The incredible Mountains of the Southwest of Antioquia: Jardín
Colombia's biodiversity can be equivalent to 20% of the planet's total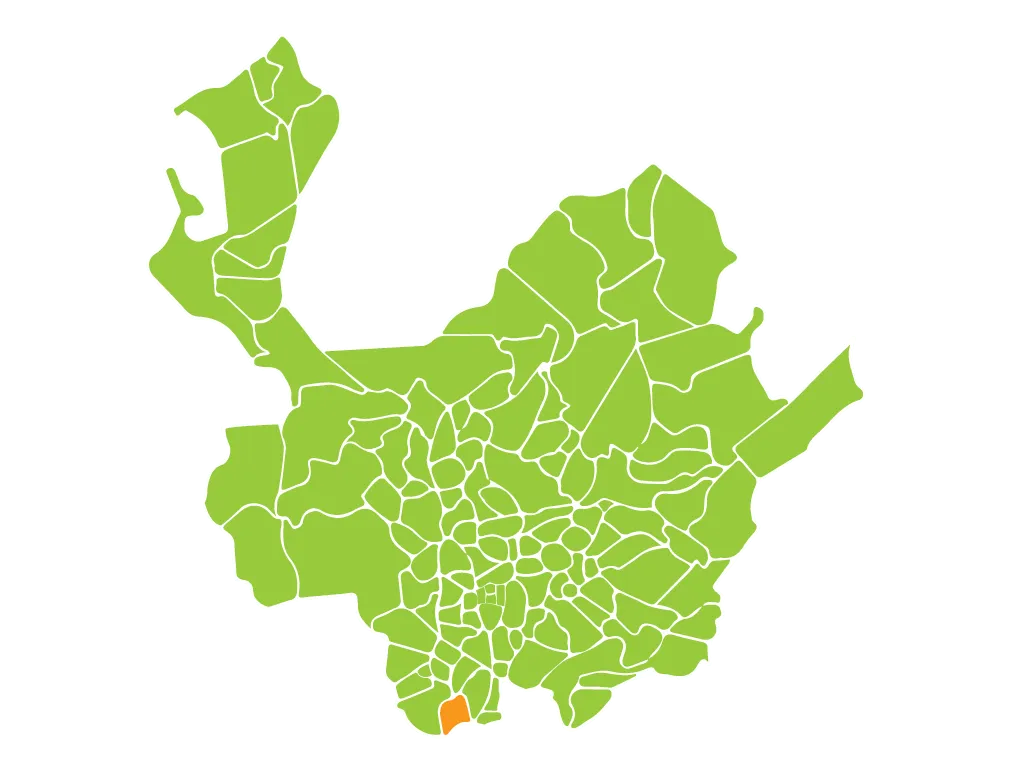 Get to know a traditional Colombian coffee cultural landscape. Did you know that this type of landscape is considered a UNESCO heritage site?

Enjoy a roadtrip through the roads of southwest Antioquia that are surrounded by green mountains and impressive landscapes made up of a mixture of coffee plantations and secondary Andean forests.

Learn through an interactive tour about the production process of Colombian coffee in a native coffee farm. Thanks to the country's natural conditions, one of the best mild coffees in the world can be grown in Colombia.6

Contemplate the beautiful colorful facades of Jardín, a colonial town that preserves Antioquian traditions.

Delve into the mountains that surround the town of Jardín, in the middle of an Andean and high Andean forest. There we can go hiking and do a bird watching tour, such as the cock-of-the-rock, the yellow-eared parrot. We will also see many orchids and bromeliads.

Enjoy the coffee landscape while you ride it on horseback or you can also do it by bicycle.7

Admire beautiful waterfalls. In some you can do canyoneering and hiking in the area.
Accommodation: Rural or medium-class town hotel