The Guadalupe Falls and the Antioquenian traditions
THE GUADALUPE FALLS AND THE ANTIOQUENIAN
TRADITIONS
A cable car that within 10 minutes, allows you to experience a temperature change between approximately 16 Cº (60.8 F) to 28 Cº (82.4 F).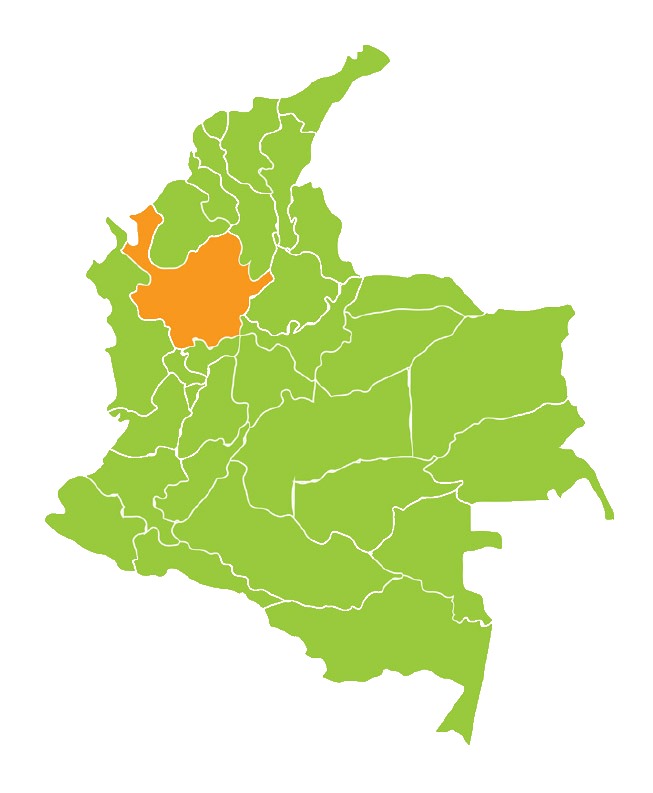 Proceso de la caña de azúcar
Proceso de la caña de azucar
Sorprenderte al ver de cerca la cascada más alta de Antioquia. 
Maravillarte al ver los impresionantes paisajes que forman las montañas mientras estás en un teleférico.
Disfrutar de un delicioso almuerzo en Carolina del Príncipe, un acogedor pueblo que conserva su aspecto colonial.
Admirar los hermosos paisajes que nos permite ver la carretera mientras salimos en un cómodo transporte desde Medellín hasta Carolina del Príncipe y el Salto de Guadalupe.