Mavecure Hills – A magical trip through Amazonian
Mavecure Hills Expedition A Magical Trip Through Amazonian Rivers
Being Colombia ten times smaller than Brazil, has almost the same number of plant species around 55,000!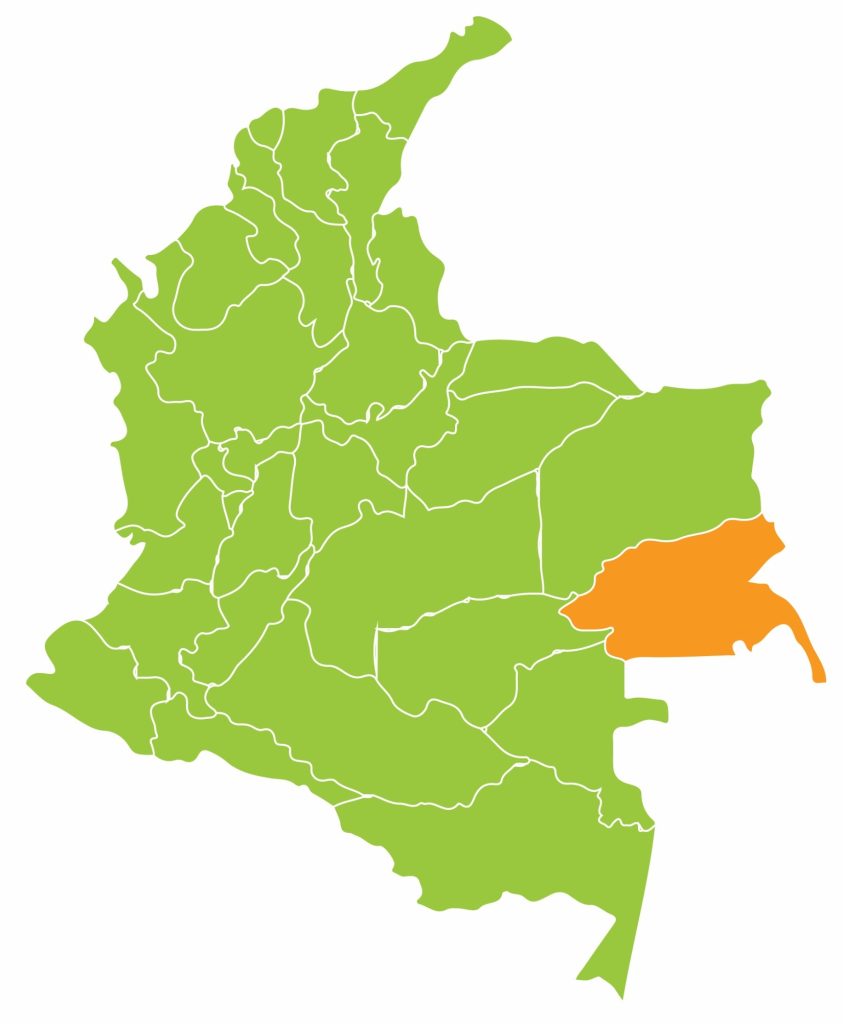 Travel to Puerto Inírida, capital of the department of Guainía located in the Amazon jungle on the border with Venezuela.

Interact with indigenous communities and learn about their history and knowledge about the jungle.

Learn about wonderful alternative production projects such as the production of honey from stingless jungle bees that help the sustainable development of indigenous communities and the conservation of the jungle.

Ascend with the permission and guidance of the indigenous community to the Mavecure hill at an altitude of about 260 m. This hill is one of the three main rock monoliths that start from the same geological formation that embraces the majestic Inírida River within it.

Enjoy the fresh and clean waters of the rivers of the jungle, with its reddish color caused by the tannins of the dry fallen leaves and that, when ending at the bottom of white sand, create incredible landscapes.

Delve into the jungle with the help of local guides to ascend to rocky promontories above the jungle to watch the sunset from high above the jungle.

Observe the majestic conjunction of three major rivers in this area of ​​the Amazon that give rise to the imposing Orinoco River and its impressive rapids.

Learn about fauna recovery projects that are carried out in the Morú Reserve where you can stay.

Ascend to the canopy of the trees to make a short walk tied with a rope harness at more than 30 m high.
Accommodation: Indigenous malocas, such as shared spaces with hammocks, and indoor camping with an inflatable mattress and pillows and sheets in the Moru Reserve.