Secret Beaches of the Colombian Caribbean
Secret Beaches of the Colombian Caribbean
A Journey of Chill and Relax at the Caribbean
The rainiest place in the world located in Chocó, where a year it can rain 10 times more than in a average place in the rest of the world.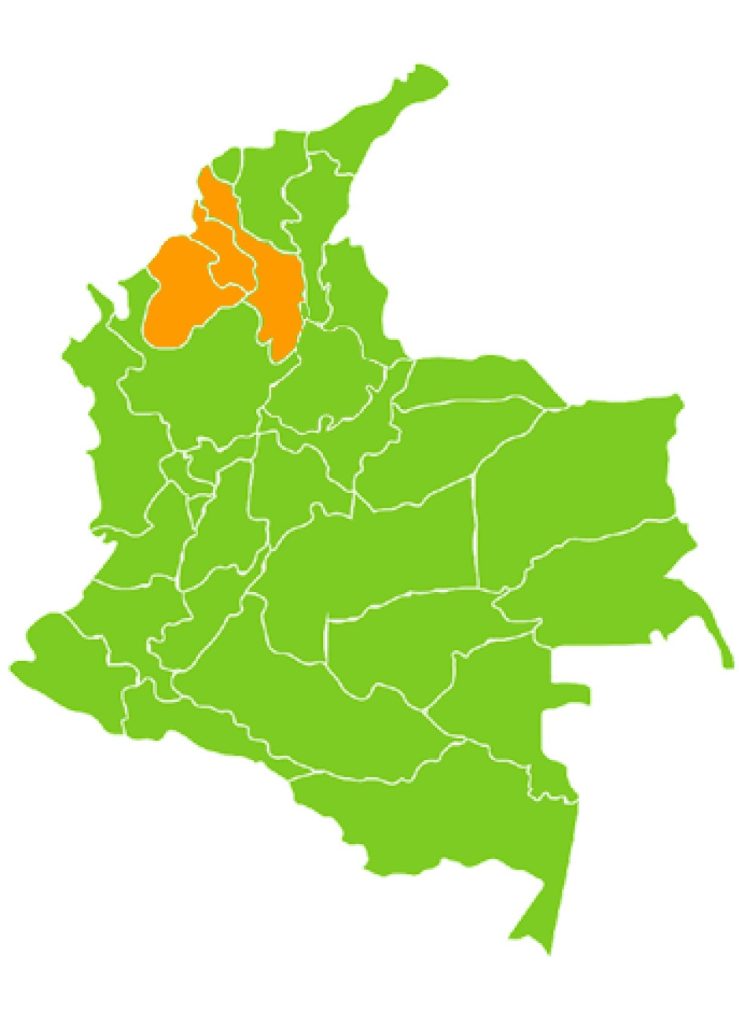 Rest on the beaches of the San Bernardo Islands. Islands that are quieter and less crowded in the Colombian Caribbean.

Explore nature, mangroves and lagoons within the islands.

Meet, learn and interact with the community of Santa Cruz del Islote, where Afro communities built their homes offshore centuries ago. Today it is the most densely populated place in the world.

Enjoy the delicious Caribbean gastronomy.

Have fun practicing water sports on the beach.
Accommodation: Higher level hotels on the beach