Safari at the Orinoco Savanna
Safari at the Orinoco Savanna
Discover the incredible Biodiversity of the Orinoco Savanna
The rainiest place in the world located in Chocó, where a year it can rain 10 times more than in a average place in the rest of the world.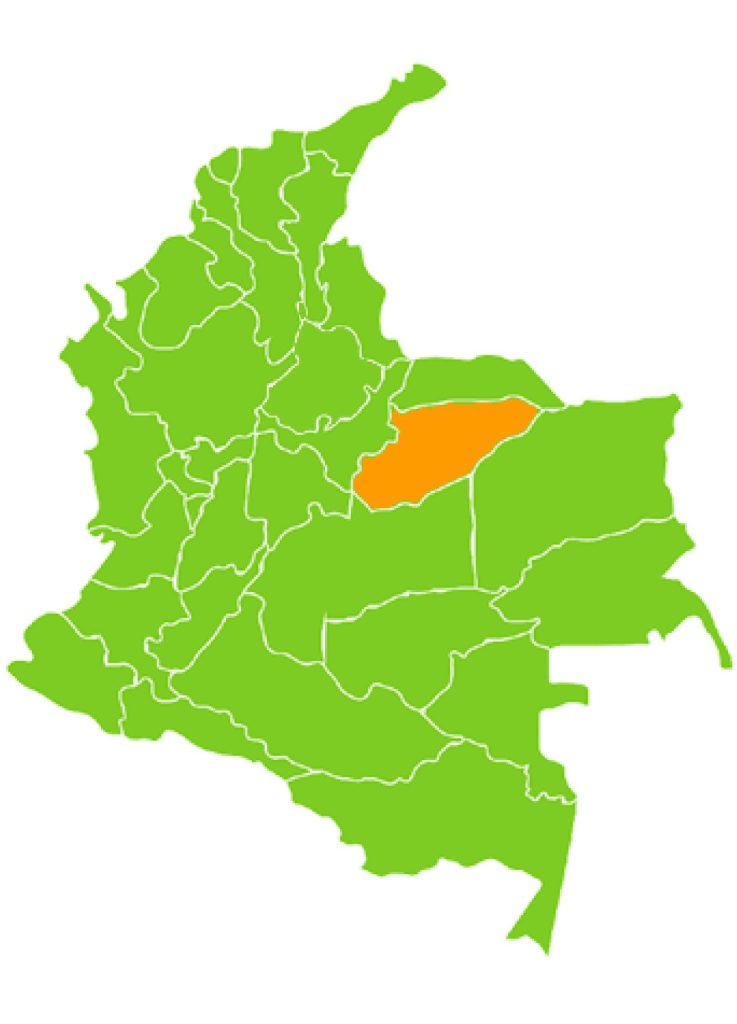 Get to know the Casanare, a place in the plains of the Colombian Orinoquía where the cultural traditions of the cowboys from the plains mix with nature to create a legendary experience full of color and life.

Visit some of the main cattle herds in the casanare that devoted a large part of their land to the conservation of the environment. There, you will be able to see and learn about a wide variety of fauna such as anteaters, capybaras, anacondas, deer, tapirs, a large number of birds, caimans, even jaguars, among others.
Comfortably enjoy nature observation in ecolodge-type accommodations.

Learn, enjoy, interact with the culture, music and plains traditions of the region, to the rhythm of the Joropo. Cheerful string music.
Accommodation: Rural ecolodges in Cattle Haciendas.