Chibiriquete
Overflight to NNP Chiribiquete
The Last Frontier of the untouched Jungle
The rainiest place in the world located in Chocó, where a year it can rain 10 times more than in a average place in the rest of the world.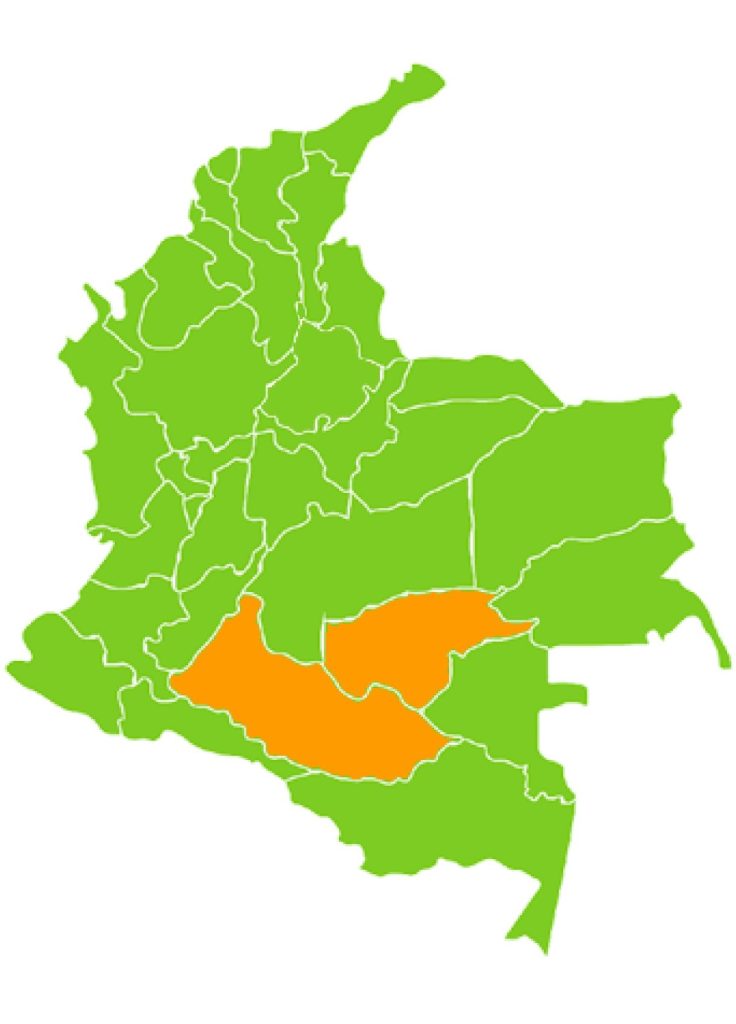 Fly over for a few hours the last and most sacred unexplored secret of the Amazon jungle, the Chiribiquete.

Observe the impressive tepuyes that stand out in the jungle even up to 1000 m high above the tree canopy, which house monumental pictograms painted on the rock up to 600 m above tree level on their walls.
Season: Fixed dates set by the government. (to be established).