Discover a Different World in Guaviare
Discover a Different World in Guaviare
Colombia is known as the country of a thousand musical rhythms know about 1025 kinds of different music, being around of 30 the main and best known.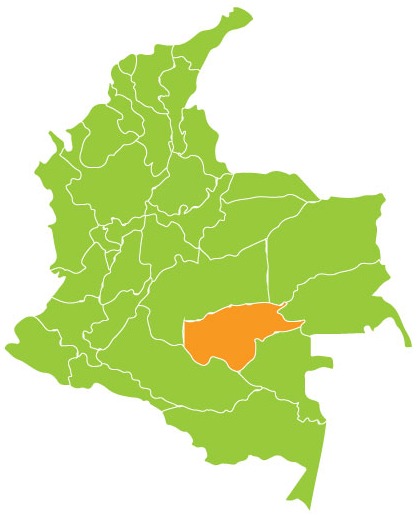 Get to know Guaviare, a beautiful department that is part of the Amazon jungle of Colombia, which is the border between the Orinoquía and the Amazon, having landscapes on both sides, making it even more biodiverse.

Surprise yourself with the Serranía de la Lindosa and tour its giant rock formations belonging to the Guyanes Shield. This is 1.5 million years old and from it stand out plateaus called Tepuyes from 300 to 500 m high covered with forest.

Admire the murals painted with pictograms, which according to scientists, were made throughout history, even 10,000 to 15,000 years ago. It is said that these murals serve as altars where the indigenous people commemorated the jungle as a sacred place.

Observe the fauna while we navigate the river through the jungle.

Learn about the fauna of the area. You will learn about birds, monkeys, and the incredible pink dolphins that live in the rivers of the Amazon jungle.

Get to know the unique flora of the Serranía, such as the Guaviare flower.
Accommodation: Mid-range city hotels