Snowed Tolima Peak Expedition
Snowed Tolima Peak Expedition
In Colombia there are more than 60 species of Frailejones, they are centennial trees unique and are the main settlers of the moors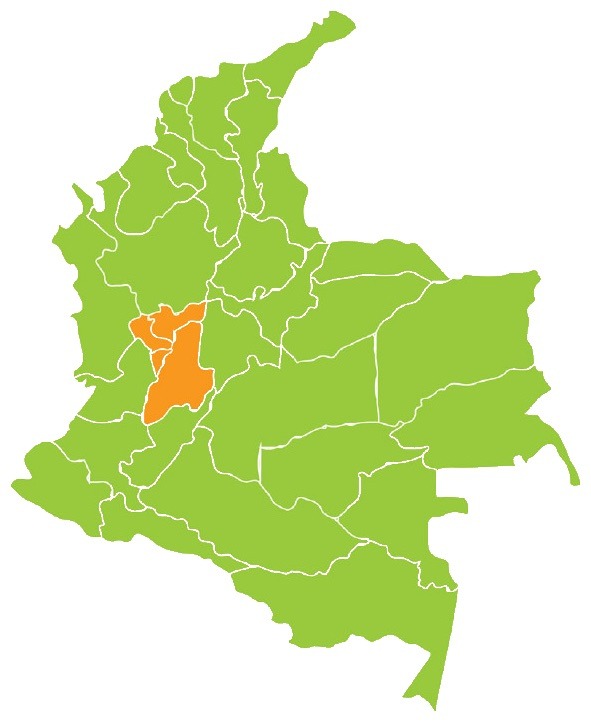 Explore for 4 days the mountain trails in the PNN Los Nevados that cross the mountain to reach the snow-capped Tolima.

Learn along the way about the local ecosystem of the páramo, its flora and fauna in the high mountains, its importance for the conservation and sustainability of Colombia.

Try to make the challenging ascent to the snowy summit of the Nevado del Tolima volcano at more than 5200 m high.