Hot Springs Trekking Trip
Hot Springs Trekking Trip
An Adventure to Cross the Natural Park Los Nevados
Colombia is the country with the largest number of bird species More than 1,800!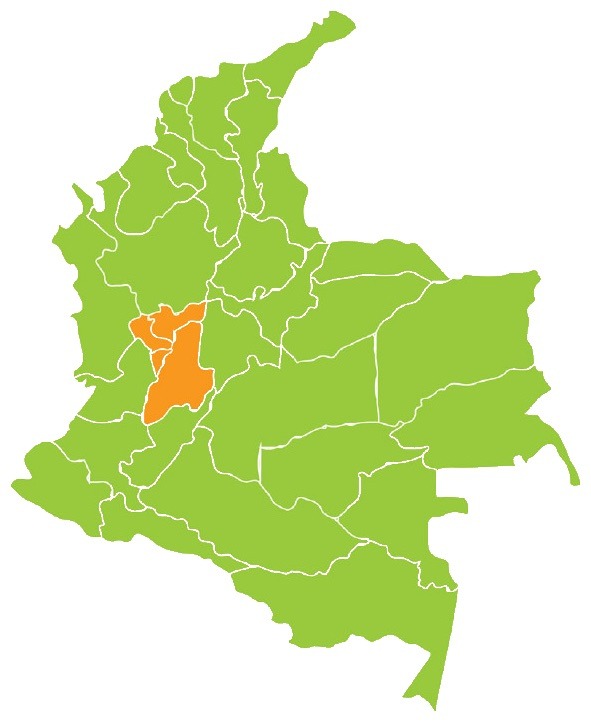 Explore the mountain trails in the PNN Los Nevados that cross one side of the Nevado del Tolima to reach this remote area with hot springs at more than 3600 m high.

Learn along the way about the local ecosystem of the páramo, its flora and fauna in the high mountains, its importance for the conservation and sustainability of Colombia.

Enjoy a relaxing bath in the thermal waters of Cañón at more than 3600 m high in the mountain.
Accommodation: Basic in farms or camping.