Trekking into the Jungles of East Antioquia
Trekking into the Jungles of East Antioquia
Discovering Less Explored Jungles
Colombia's biodiversity can equal to 20% of the planet's total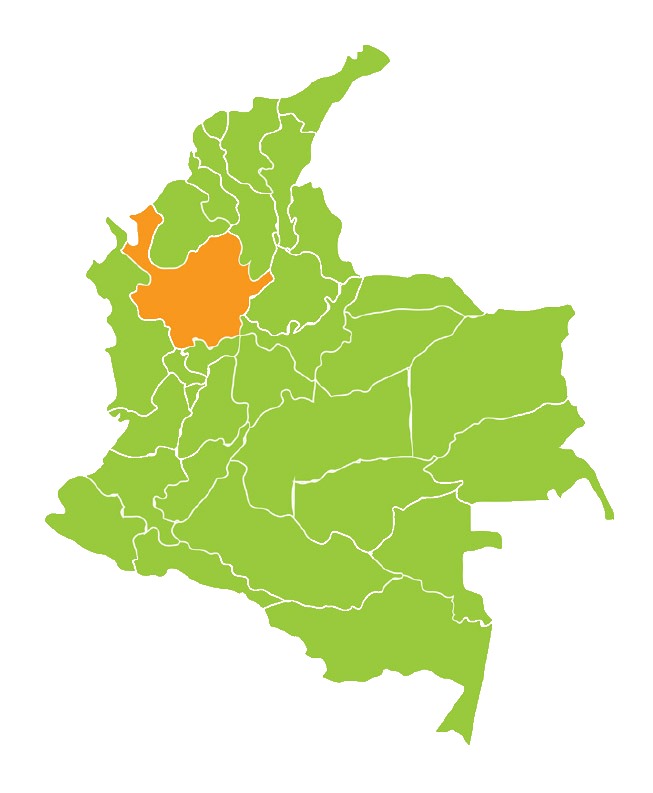 Explore the dense and preserved jungles of eastern Antioquia in the area between San Francisco, Sonsón, Argelia and Carmen de Viboral. These zones were once off limits to civilians in the past because they were in the middle of the conflict with guerrillas like the FARC.

Enjoy the crystalline and green waters of rivers such as the Melcocho, the Santo Domingo, the Verde, among others.

Learn about the Antioquian traditions of muleteers of the peasants when traveling between mountains.

Learn about the stories of the Colombian conflict through the jungles of Antioquia from the hand of local expert guides.
Accommodation: Basic in farms or camping