The Lost City Trek
Teyuna: Expedition to The Sacred Land of Tayrona Culture
Join us in one of the most famous trekking expeditions that can be done in Colombia!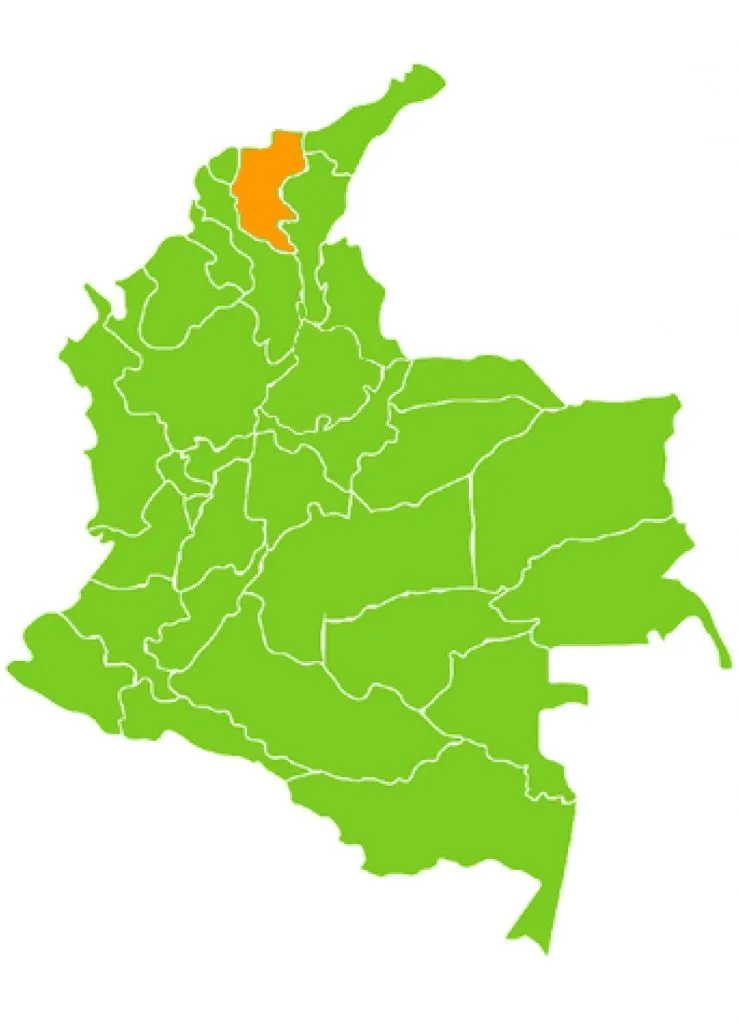 Santa Marta Snowed Sierra
Sierra Nevada de Santa Marta
 

Enjoy the most famous trekking expedition in Colombia with the permission and accompaniment of the local indigenous and peasant communities.

Learn about Teyuna or as we call it, The Lost City. You will learn about its history, importance and the traditions of the indigenous communities that inhabit it to preserve Mother Nature.

Explore the Sierra Nevada de Santa Marta. This place is located deep in the jungle on the mountain. It is the highest mountain complex in the world being at the foot of the sea, going from 0 to more than 5500 m high.

Share with other travelers along the 4-day journey. In addition, we will enjoy calm and refreshing rivers.
Acomodación: Shared community accommodations, mainly in hammocks, with some rooms with beds.