Cocuy and its majestic geography
COCUY AND ITS MAJESTIC GEOGRAPHY
Colombia has the tallest mountain in the world with respect to its location at sea level, Sierra Nevada de Santa Marta.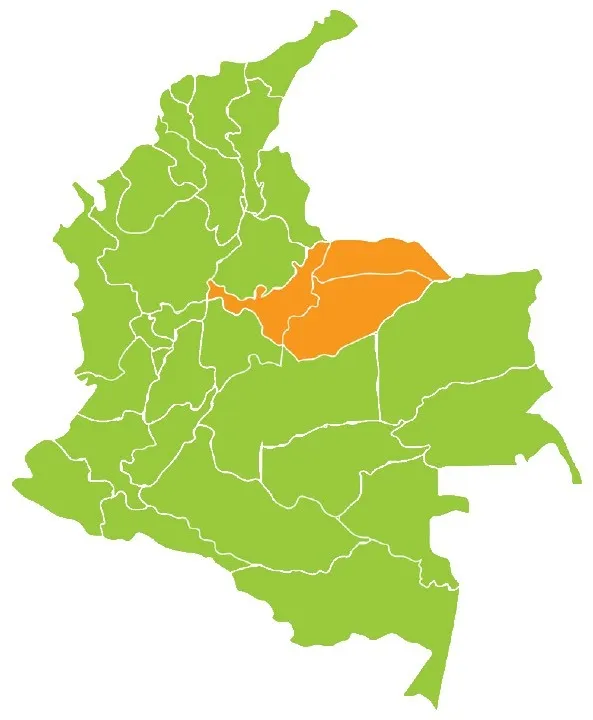 Aprender en el camino sobre el ecosistema local del páramo, su flora y fauna en la alta montaña, su importancia para la conservación y la sostenibilidad de Colombia.
Viajar hasta el pueblo de Cocuy en Boyacá, para poder adentrarse en el Parque Natural Nacional de La Sierra Nevada del Cocuy.
Experimentar las caminatas en alta montaña por encima de los 4.000 m de altura.
Ascender caminando hasta el glaciar del Pan de Azúcar, donde podremos observar la roca de 80 m de altura sobre la nieve con forma de mesa llamada el Púlpito del Diablo. De allí, podrás observar múltiples lagunas de color esmeralda y otros picos nevados de la misma sierra.
Disfrutar del pintoresco pueblo colonial de El Cocuy.
Accommodation: Basic in farms or town hotels.