COMUNA 13 WITH SON BATA AFRICAN MUSIC HERITAGE
COMUNA 13
WITH SON BATA
AFRICAN MUSIC HERITAGE
Day Trip - Cultural
COMUNA 13 WITH SON BATA AFRICAN MUSIC HERITAGE
Commune 13 of Medellín is one of the groups of poor neighborhoods, which has historically suffered greatly from violence from different sides of our country. Today it is well known for its graffiti, music and arts made by neighborhood young people as an alternative to escaping violence.
Art has an important place in the community and has attracted large social investments made by different mayors of the city to support the process of renewal and improvement of opportunities. We will learn about the history of this commune from the Afro perspective of the children of the musical group called Son Batá, and we will understand through musical interaction the transforming power of art in the dynamics of less favored neighborhoods.
Approximate Time: 4 hours.
It includes:
Bilingual guide all the time
Car with private driver
Travel insurance
Local guide of Son Bata
Refreshment
music workshop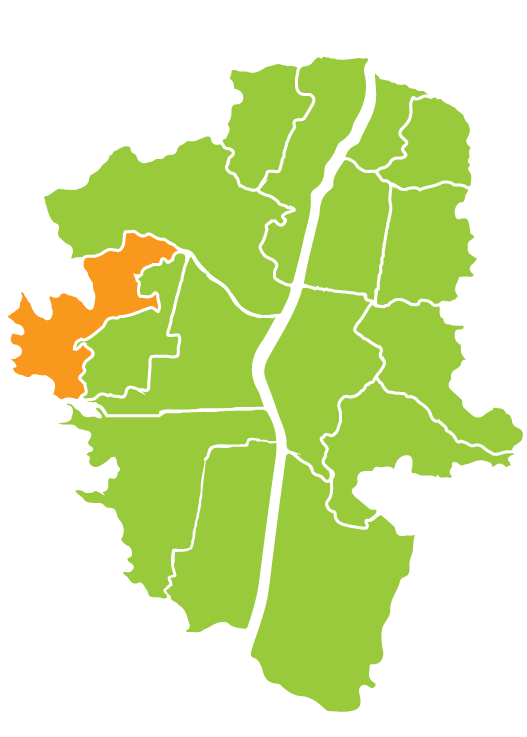 OTHER TOURS TO EXPLORE
Discover other extraordinary Cultural Tours in Medellin