JARDÍN CIRCUNVALAR A COMUNA 8 COMUNITARIAN TOUR
JARDÍN
CIRCUNVALAR
A COMUNA 8
COMUNITARIAN TOUR
Day Trip - Cultural
JARDÍN CIRCUNVALAR A COMUNA 8 COMUNITARIAN TOUR
In one of the highest neighborhoods in the eastern mountains of Medellín, stands at the foot of the majestic Pan de Azucar hill, one of the latest social urban planning projects in Medellín, the Jardín Circunvalar, one of the most ambitious initiatives in the city that if it gets an echo in future administrations, it will achieve something incredible for the city and we will learn about the first section of the plan.
We will get to know a part of this park from the hand of the communities that live in these neighborhoods that we will reach by Metrocable, and in turn they will show us some local entrepreneurial initiatives such as community gardens as an example of improvement.
Let's meet an unknown face of the city!
Approximate Time to : 4 hours.
It includes:
Bilingual guide all the time
Car with private driver (it can also be by metro)
Travel insurance.
Metro Ticket
Local guide
Snack, coffee or juice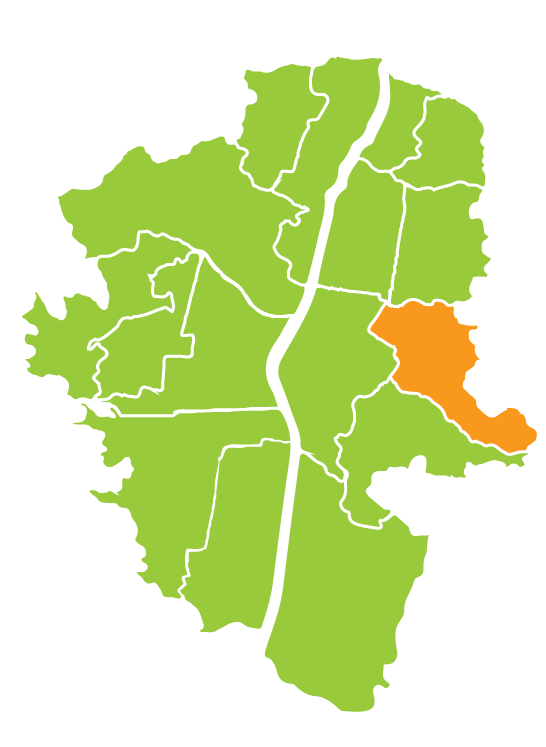 OTHER TOURS TO EXPLORE
Discover other extraordinary Cultural Tours in Medellin