BIRDWATCHING AND HIKING AT MEDELLÍN MOUNTAINS
BIRDWATCHING
AND HIKING

AT MEDELLÍN MOUNTAINS
Day Tour - Nature & Adventure
BIRDWATCHING AND HIKING AT MEDELLÍN MOUNTAINS
Today we will leave the city in one of the surrounding mountains, where we can find native Andean forest over 2200 meters high, in a protected reserve area of the Valle de Aburrá, in the same metropolitan area of Medellín.
We will be able to observe around 40 different species of birds, such as Cacique Candela (Red-bellied Grackle) and the Colombian Guacharaca (Colombian Chachalaca) among other very colorful ones. We will start our walking tour at 6:30 am. with approximately 3 km going up and the same returning on a paved road to finish around 11:00 a.m. t is a interpretative small hike to learn about local fauna.
Do not miss this wonderful adventure to learn a little more about the fauna and avifauna of a beautiful area of well-preserved nature very close to the city!.
Walking circuit of approximately 3kms.
Level Easy.
Approximate time. 5 to 6 hours.
it Includes:
Bilingual expert guide all the time
Car with driver
Snacks and drink
Travel insurance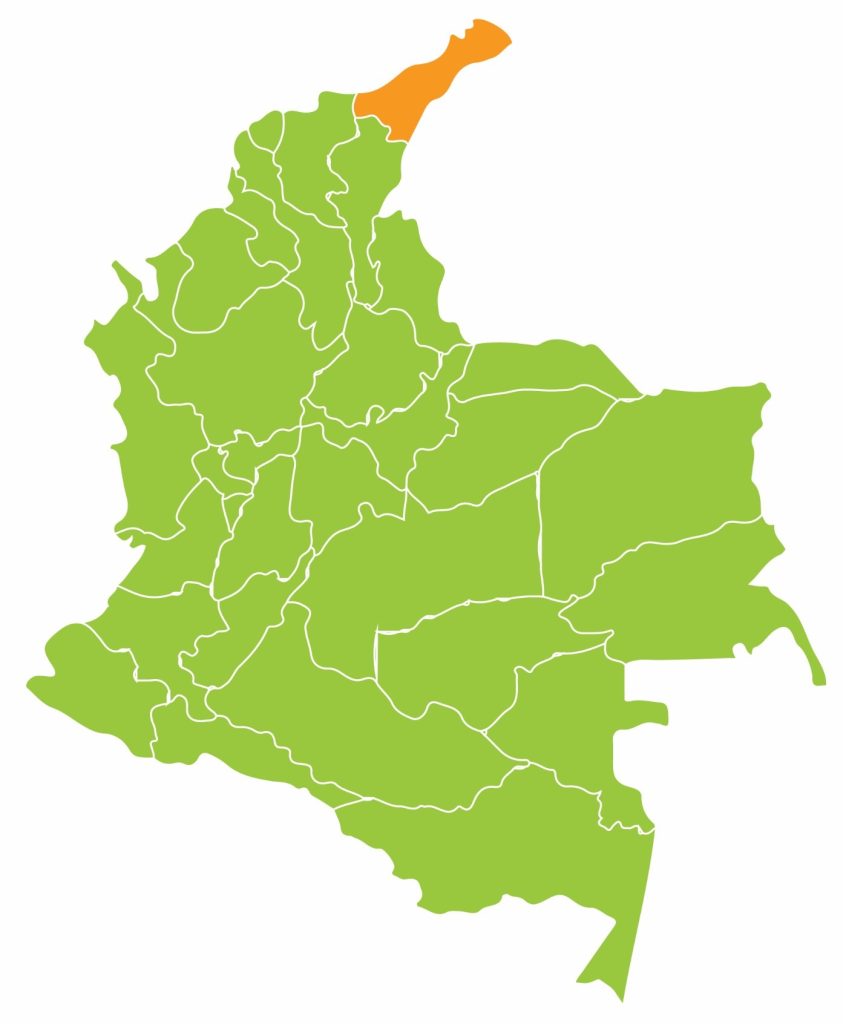 OTHER TOURS TO EXPLORE
Discover other extraordinary Day Tours of nature and adventure in Medellín