ELETRIC BIKE TOUR AT ARVÍ PARK
PARQUE
ARVÍ
EN BICI ELÉCTRICA
Day Tour - Naturaleza y Aventura
ELETRIC BIKE TOUR AT ARVÍ PARK
Today we will leave the city taking the Metrocable from the north that goes up the mountain to the famous Nature Arví Park, a regional natural park, emblematic in conservation, sustainability and an area of more than 1,600 hectares of native forest and pine trees! the city!.
Do not miss this incredible adventure very close to the city. We will make an electric bicycle circuit through different roads, both paved and unpaved, of the park and where, with the help of a local guides, we will enjoy more in depth different sectors of the natural park.
Bike circuit of approximately 2 hours.
Medium-medium level.
Approximate time. 4 to 5 hours.
It includes:
Bilingual guide all the time
Car with driver
Bike
Helmet
Snacks and drink
Travel insurance
Small Bag with bottle of water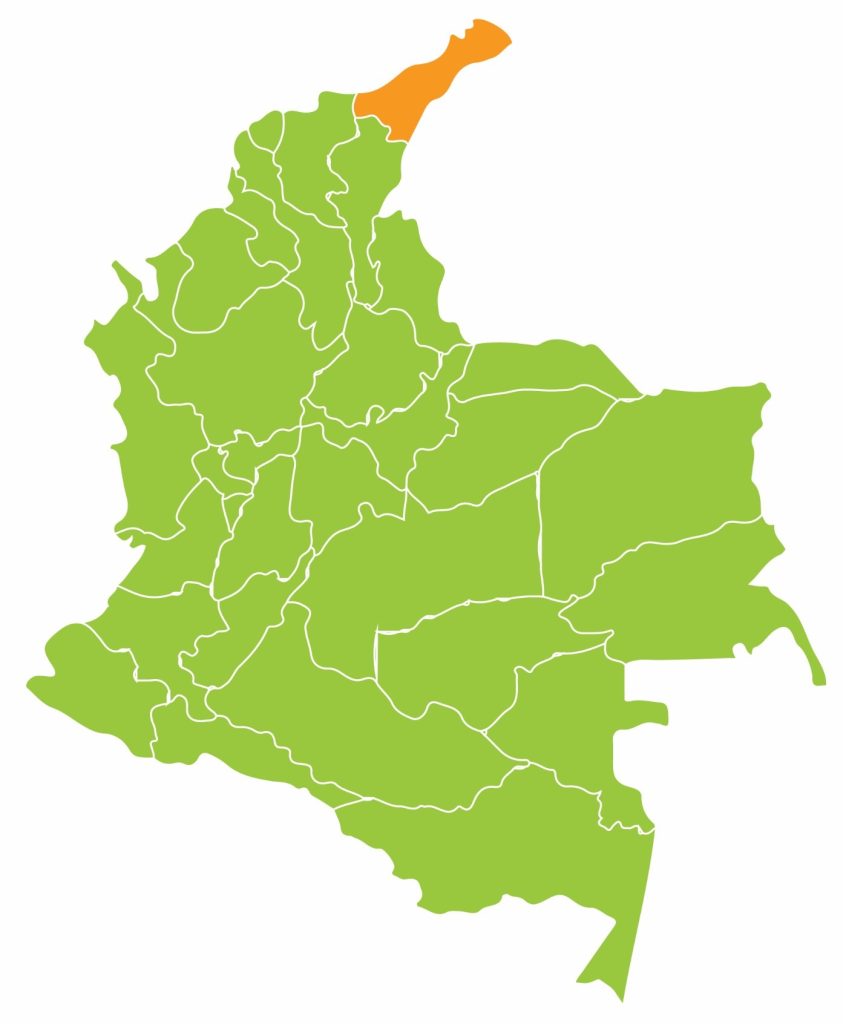 OTHER TOURS TO EXPLORE
Discover other extraordinary Day Tours of nature and adventure in Medellín