Conócenos
Colombia is a magical destination, full of wonderful tales, different cultures with an astonishing beauty that surprises you, awakening your curiosity until it compels you to explore it all.
However, traveling around the country can be complex, long and sometimes contain a bit of uncertainty due to the fact that is just starting to open to the world in terms of tourism and developing infrastructure. Discovering and enjoying a real alternative experience beyond the typical commercial coach tour through the most famous spots can be complicated and difficult.
We want to make it easy for you and take you to discover Colombia in depth! We have travelled to all of our destinations and will take you by the hand to engage in the best experiences, the kind that we are certain that no commercial tour will offer as our experiences develop while in route with the people and friends that you are traveling with, living out to the fullest each adventure.
Together we will discover places and sensations, we will share with the locals nurturing our explorer's spirit with their stories and we will be able to get lost in a desert beach and try fruits that you never even knew existed.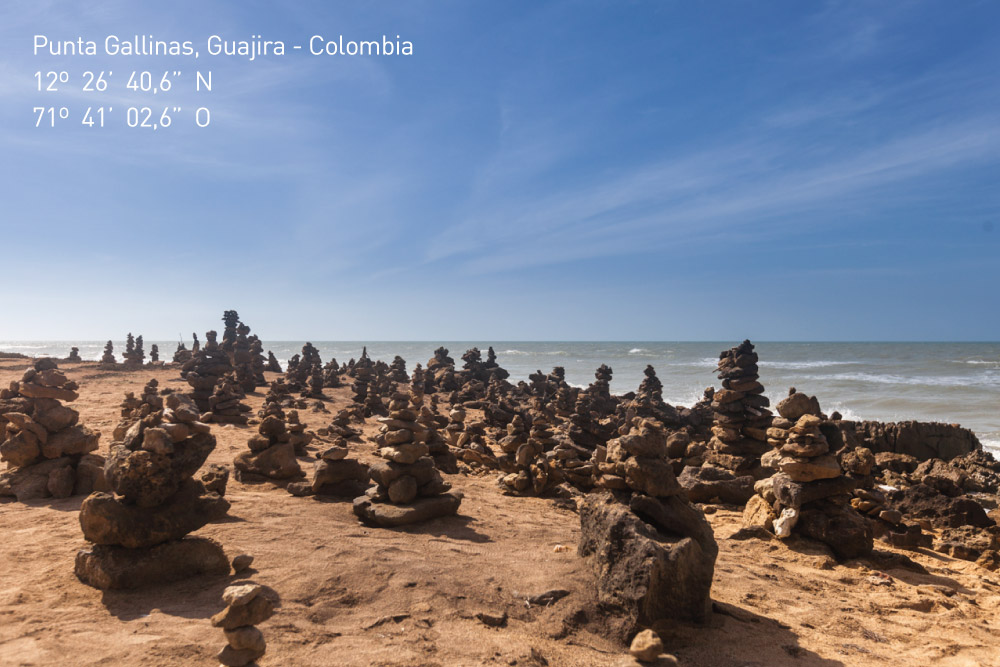 We stimulate local economies and support the communities with which we share our tourism operation, betting on sustainable development in Colombia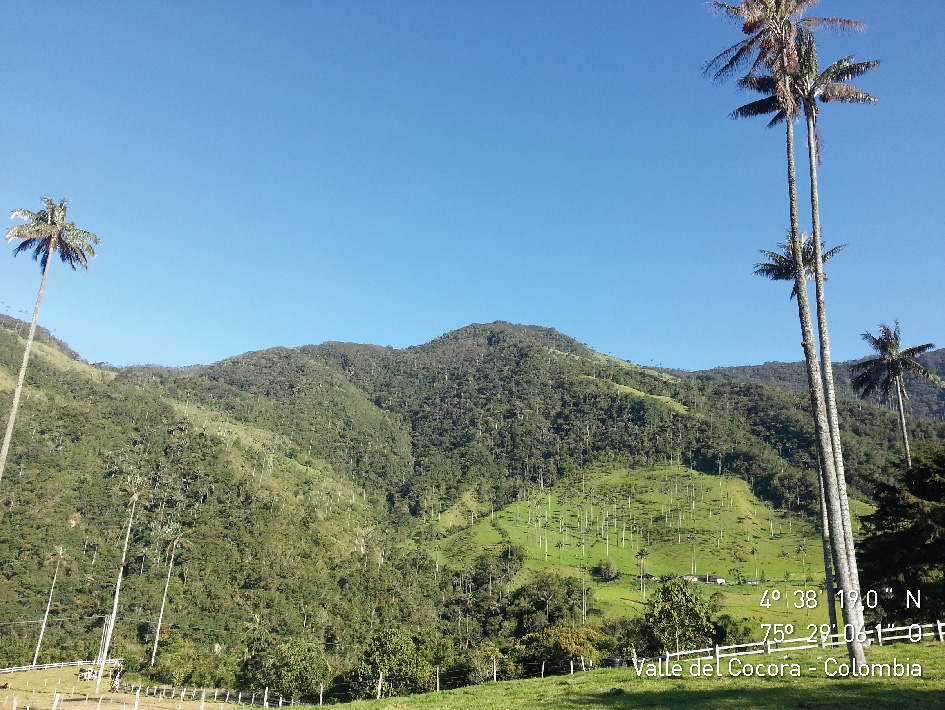 We will do all this in lodgings of the locals supporting their economy, we will help their leaders who are interested in improving their community and become agents of development through sustainable businesses. The synergy that makes us grow!
Sharing and helping the people we know makes us feel happy, so we leave our footprint as travelers, a footprint that transforms our planet, we believe in the concept of reciprocity and sustainability to seek a better world.
We want to travel with you COLOMBIA in a different way.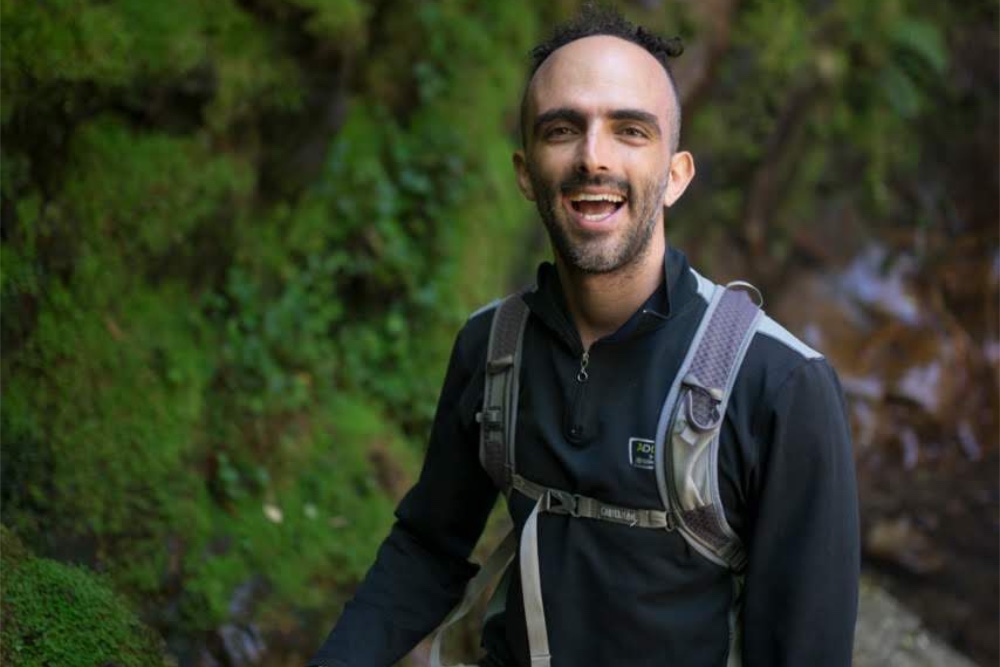 Marcelo Jaramillo Ramírez
Go Explore Colombia is a company founded by Marcelo Jaramillo Ramírez, passionate traveler, in love with Colombia, its nature, landscapes and its incredible people! come and discover this wonderful country in a different way, dare with us to go further and explore it in depth!